Luaneo Electric(Shanghai) Co.,Ltd.
Booth No.:D05
Hydrogen fuel cell components
Luaneo Electric (Shanghai) Co., Ltd.,focuses on the R & D, production and sales of core components of hydrogen fuel cell system, and has obtained a number of national patents. At present, the company has developed a series of 5 ~ 300 + kW system products based on the diversified needs of users, specifically including hydrogen ejector cycle system assembly, hydrogen integrated ejector, hydrogen supply module, gas-water separator, one-way valve, heating water/gas solenoid valve, pressure relief valve and other products, all have their own intellectual property rights and have been certified by third-party CNAS, extensive coverage of buses, passenger cars, trucks, special vehicles, construction machinery, forklifts, ships, cogeneration and other applications.
Products
(Click on the product picture to see the specific information)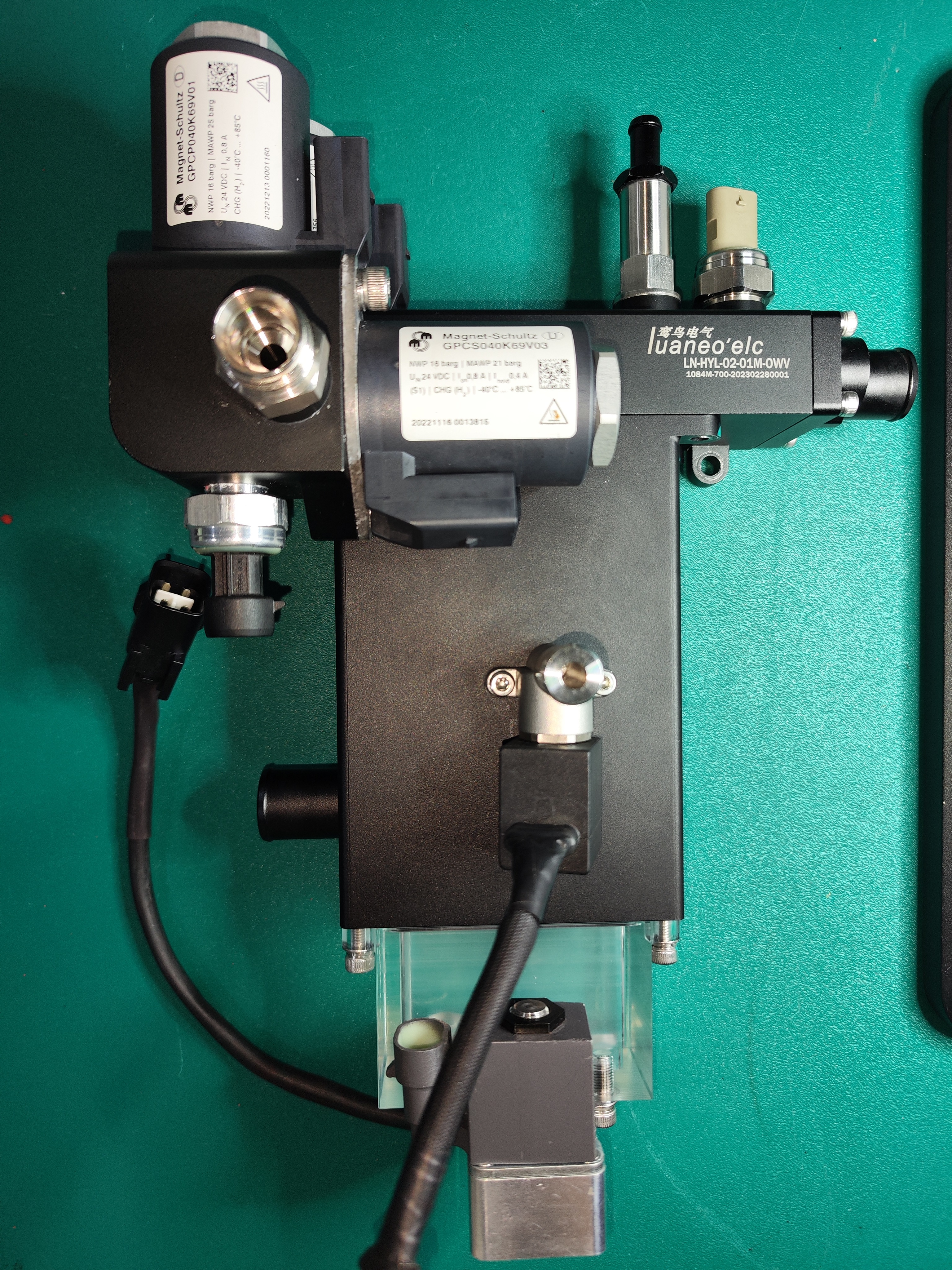 Integrated ejector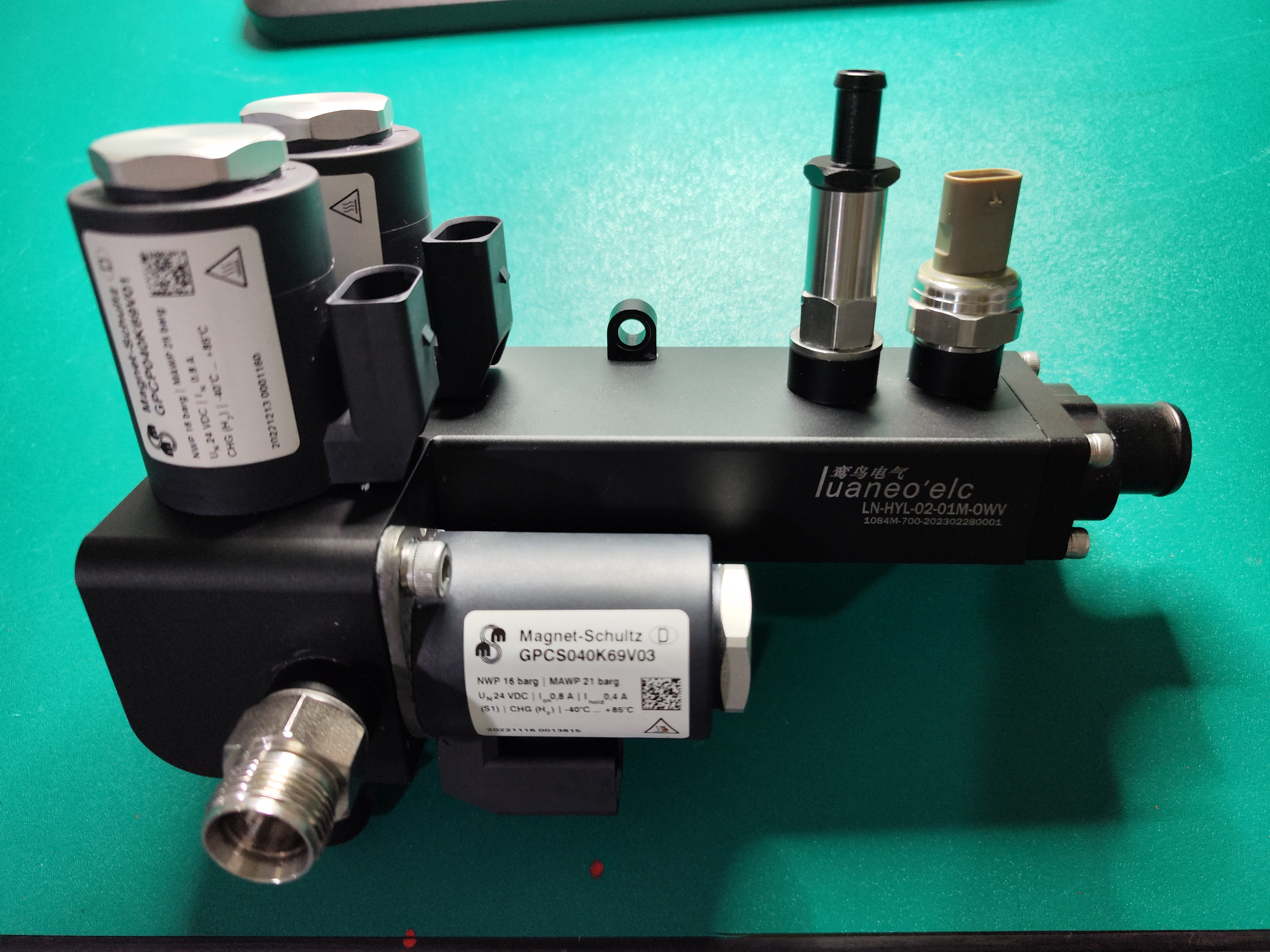 Ejection circulation system assembly